Understanding The Acoustic Panels And How Are They Used
The word "mineral fiber tile" is unfamiliar to most people. That's because they're commonly referred to as acoustic tiles. They had much greater acoustical properties than other substitutes, such as tin, gypsum, and drywall, when they were first introduced to the market. Better substitutes eventually became viable, but mineral fiber remained a popular option, owing to its low cost.
If cost is the most critical aspect for your company, and you're installing ceiling tiles in a dry environment, mineral fiber tiles could be a good option. However, whether they are the right long-term investment depends on the circumstances.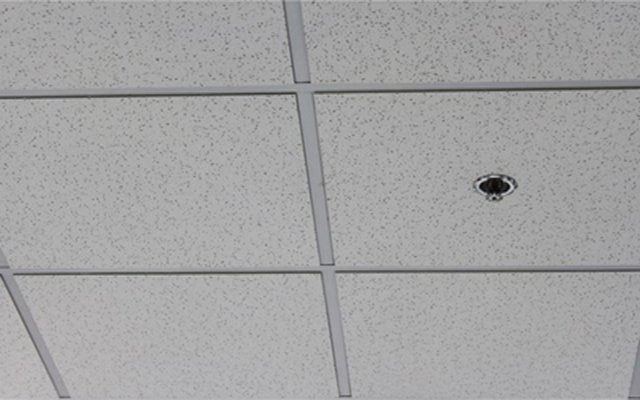 How do our Acoustic Wooden Wall Slats work?
If you run a company or have a service, you understand the importance of making a good first impression on your customers. Customers deserve to feel cared about and relaxed, pampered and welcomed in a variety of settings, from restaurants to medical offices. When consumers come in the entrance, the atmosphere you build says a lot about you. And when they go, they'll say a lot! Especially in this day and age of social networking, where everyone can publicly criticise your services through Facebook, Yelp, and other digital platforms.
As a result, every detail matters, and a missed detail could mean a missed positive review. Ceiling tiles are an example of such a detail. a once-in-a-lifetime chance to dazzle your clients! Sure, there's a lot more to interior design than meets the eye, from artwork to flooring and decoration. These elements, on the other hand, are a given. Now is the time to think beyond the box and provide an enjoyable experience to your clients. Customers will remember the company well after they leave because of the vibes created by ceiling tiles.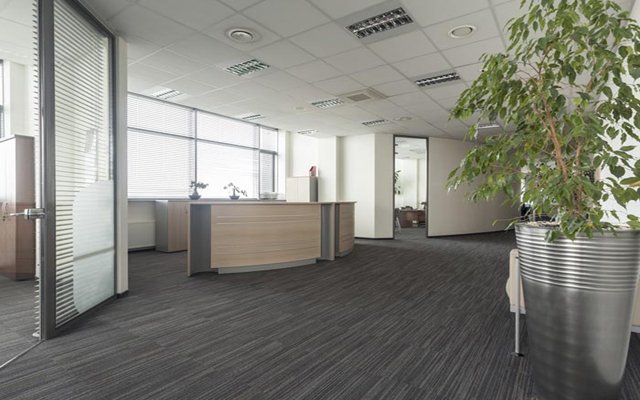 Absorbers and diffusers
It may be a decorative tile that complements the cuisine's style in a restaurant. enhancing the culinary experience with exceptional taste. To build a classical, formal ambiance in a meeting room, ceiling tiles that look like marble may be used. Eventually, by transforming the ceiling into something worth talking about, you're using an effective promotional tactic known as "word of mouth."
Although not every business has foot traffic, every business will profit from ceiling tiles. For a company that doesn't have walk-in clients, a high ceiling provides a professional atmosphere that can boost morale. There's a lot to be said about team spirit, and letting your employees know you care about their working atmosphere will pay off big time.